Can you believe it is just over a week until Christmas? Where has time gone? If you are like us and desperately trying to juggle work, life, cleaning, social life, Netflix, a healthy lifestyle and finally present shopping, we are here to help you! Although it has got into the final days of buying your online gifts, we are here to guide you out of panic mode. Below we have the guide to all the best gifts for him this year.
Under £20 For Him
Below are our top gifts for him which are under £20. These are ideal for Secret Santas, stocking fillers or friends and family. They are all safe gifts for any man, which he is bound to like!
Haynes Manuals explain anything. Whether it is manuals on planes or Brexit or Teenagers, you will find what you need to know. And probably a whole load you didn't really need to know either. Guys absolutely love these manuals, and with many of them being only £5 for the Christmas period, they make the idea stocking filler.
This Quicksilver Vintage Leather Wallet is only £12, making it another ideal stocking filler present. Although a relatively cheap wallet, Quicksilver is known for their high quality items so this will still last a good while. Furthermore, this wallet is available in a range of colours.
We love this Harris Tweed Hip Flask for him. It's case looks very classy, and will be ideal if he has weddings or other events coming up in 2020. In addition, the fact it is genuine Harris Tweed from Scotland makes it our most popular hip flask on the site.
Tie Pin Badges are only £4.99 each, and there are hundreds available! This is the ideal gift for anyone, as you will be sure to find a gift relevant and also meaningful for him. Have a browse and see the range of pins you can find. Some of our favourites are the: aircraft pins, dog pins, music pins, anchor pins and sporting pins. These are ideal for a Secret Santa with a £5 limit.
Weekend Offender is one of the latest brands to quickly boom in popularity among guys. This Stallone Beanie Hat in Rust is only £16 and is ideal for the cold and icy winter weather we currently have! We also love the colour of this beanie.
Larger Gifts For Him
Still not purchased a main present for him yet and starting to panic? Again, all can stay calm as we have our top presents which cover a range of budgets and personalities. Additionally, all are cost effective and the best price on the market, so you don't even need to look any further!
We all know what a FitBit is by now, but they are still the most popular fitness tracker on the market. This FitBit goes beyond the basic, with:
PurePulse® Heart Rate
Cardio Fitness Level
All day activity tracking
Auto Sleep Tracking & Silent Alarms
Reminders to move
SmartTrack™ – Auto Exercise Recognition
Call, Text & Calendar Alerts
Tap Display
Up to 7 days battery life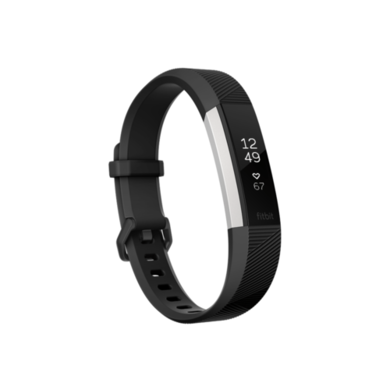 While over the last couple of years everyone a drone, it seems as if this year the electric scooter will be overtaking that trend for 2019/2020. The electric scooter was one of the most searched topics on Google this year. It's also a new trend, it's a fun gadget, and definitely something you will also be able to benefit from! It's the latest item to storm the marketplace, and one we think will last.
Not only is it good fun and brings back the nostalgia of childhood memories, but it is also actually quite practical. This bestselling scooter reaches 15mph, can travel for 18 miles, can be folded up for portability, is a lot more environmentally friendly than a car and only takes 5 hours to charge. The Xiaomi M365 Electric Scooter is available in both black and white.
If you are looking to spend a bit more and get a higher range electric scooter, we recommend the InMotion LF8 Electric Scooter. It is just over £100 more than the Xiaomi Model but reaches 30mph and can travel for 35 miles, while also taking 5 hours to charge.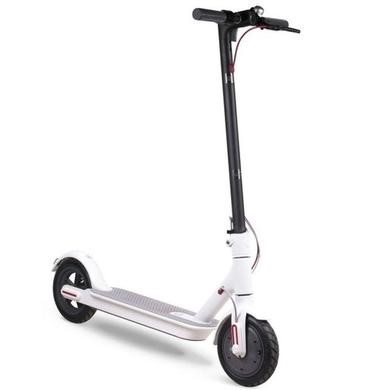 This Blue Faced Bevelled Window Watch from Simon Carter boasts a classic gentleman's look. It is available in other colours, such as the brown leather strap and green face watch. Simon Carter is also offering 10% off with code SIMON10 at checkout, making this gift for him even better!
The Merrell Trail Running Trainers for Men are our next gift idea for him. Merrell are known as one of the best trainer brands among runners, making this an excellent choice of gift for him if he's a runner. Trail running is great fun, so whether or not he has tried it before, it will likely be something he enjoys as a runner! Additionally, these trainers come in a range of colours to suite his preference. These are on offer from £100 to £81.86 currently, so definitely a good deal to snap up before they sell out!
Tools are one of the best presents a man could hope for. Fairwayrock is one of the largest sources of tools, with hundreds of different suppliers and brands being hosted on the marketplace. This makes it ideal for you to find the best price of tools you know he would like and use. There are hand tools, power tools and so many other options available. The other great thing about buying tools is that there are options for any budget and project type.
To go with this gift idea, you could also get a tool box for him to store his new tools in!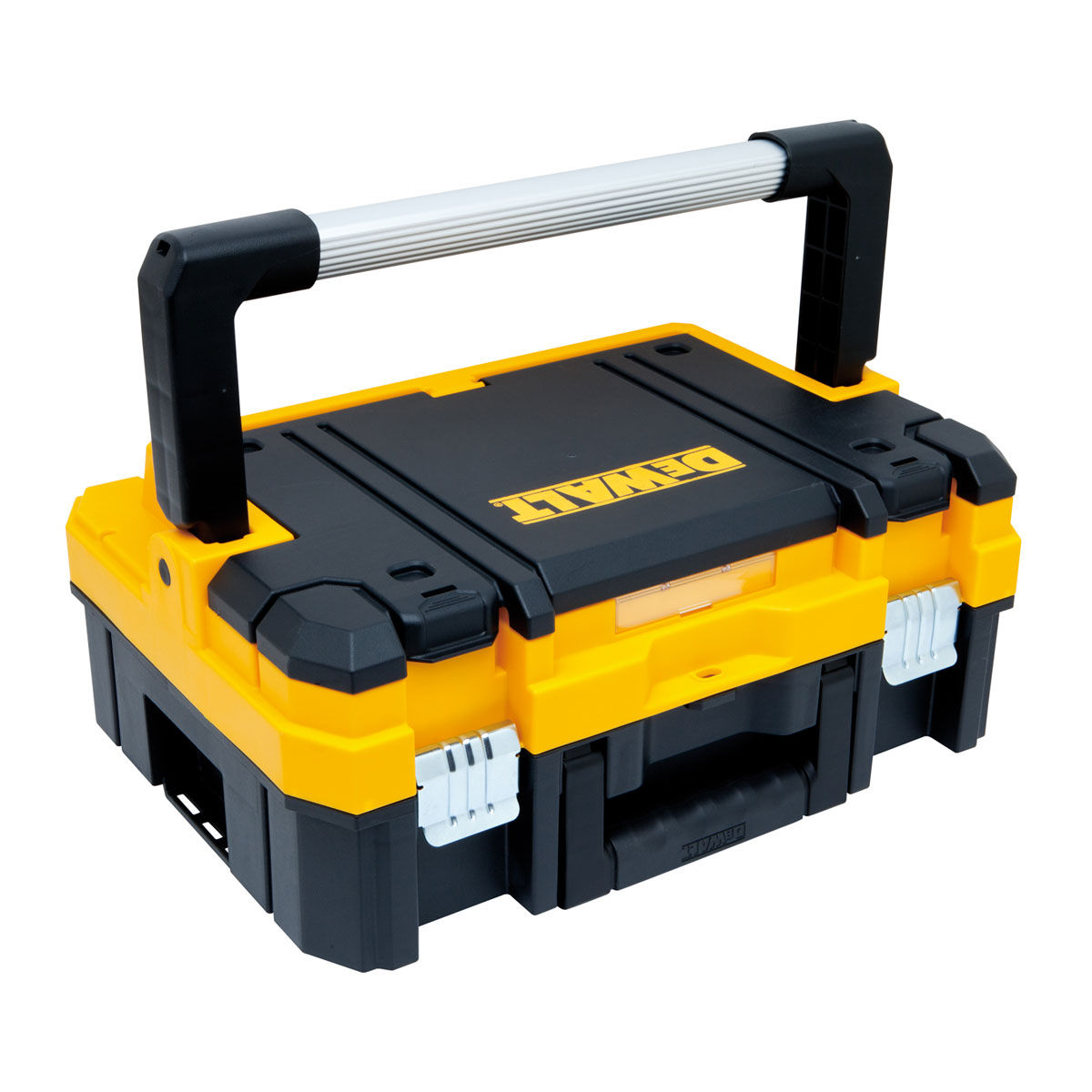 We hope this has helped you to choose some last minute gifts for him! Now you can get out from the stressing, relax and enjoy Christmas when it comes! If you want receive exclusive discount codes on popular brands you love, follow Fairwayrock on Facebook.